SPONSORED BY IG WEALTH MANAGEMENT     Nov. 16-18, 2023
2023 WISHME MAKERS' MARKET ON HOLIDAY ALLEY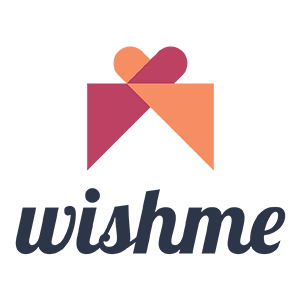 Our 2023 Market is now full.

But we are still accepting applications for our waiting list and to add to next year's call for artisans and makers.
Crafters say…
"Well-advertised. Traffic was good all day. This was a very well-run market."
"Being a part of town celebration certainly adds to the market experience."
The organization and cheerful volunteers were great."
"Nice assortment of vendors"
"Overall, it was wonderful"
OUR 2023 MARKET is on
Fri. Nov 17 (6:30 pm to 9:30 pm) and Sat. Nov 18 (10:00 am to 5:00 pm)
This year we're starting the market Friday night to allow our artisans to benefit from the Friday night street party and also continue on into Saturday.
WHERE:
Downtown Selkirk, Gordon Howard Centre 384 Eveline St, Selkirk, MB
HOW TO APPLY:
Fill out this online Google Application Form.
https://forms.gle/QGXArQideyE6CZJFA
OR
Download our application here.
Print it out, fill it out
Take a photo of your application.
Then email it to holidayalleymarket@gmail.com.
PLEASE do not submit any funds until you are notified by the jury of your selection.
Regular Fee:
$125.00
Jury Process:
Second jury selection, if needed, in early Oct.
We're looking forward to seeing you there. Share this information with all your maker friends!
For more information or assistance, please inquire to holidayalleymarket@gmail.com.
Cheers,
The Holiday Alley Makers Market Team
Sign-up to receive our Holiday Alley E-News! Be the first to know about upcoming events and planning for 2023.  You can unsubscribe at any time.
©2021 All rights reserved by Holiday Alley.