12ish DAYS OF HOLIDAY ALLEY     Nov. 19-30, 2021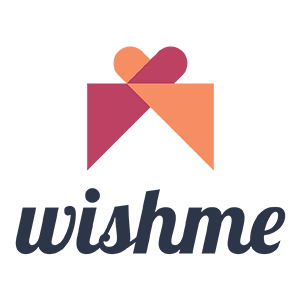 Welcome to the Wishme Makers' Market on Holiday Alley ONLINE!
Take time to browse from the comfort of your armchair, then drop by and visit your favorite maker in person.
Can't get to the market, click on any image to find and order from the crafter online.
Many thanks to our 2021 Market Sponsor - Wishme in Selkirk.
Visit the Makers' Market in person:
Gordon Howard Centre, 384 Eveline St. Selkirk, MB
Saturday, Nov 20 – 10AM - 5PM
Saturday, Nov 27 – 10AM - 5PM
APPEARED IN-PERSON ON NOVEMBER 20th
APPEARING IN-PERSON ON NOVEMBER 27th
Sign-up to receive our Holiday Alley E-News! Be the first to know about upcoming events and planning for 2022.  You can unsubscribe at any time.
©2021 All rights reserved by Holiday Alley.