SPONSORED BY IG WEALTH MANAGEMENT     Nov. 24-27, 2022
WISHME 2022 MAKERS' MARKET ON HOLIDAY ALLEY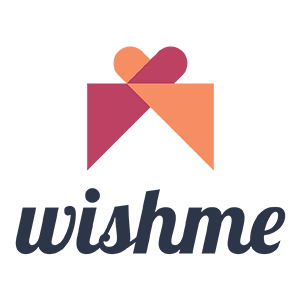 Come Shop with Us! and
Two Levels, Gordon Howard Centre 384 Eveline St, Selkirk, MB

New crafters each day!
Sat. Nov 26
Sun. Nov 27
Scroll over the image and click to visit a vendor.
Many thanks again to our sponsor Wishme and their tremendous support for our market.
Want to treat yourself AFTER the holidays? This page will stay active until Jan. 30, 2023.
Sign-up to receive our Holiday Alley E-News! Be the first to know about upcoming events and planning for 2022.  You can unsubscribe at any time.
©2021 All rights reserved by Holiday Alley.