SPONSORED BY IG WEALTH MANAGEMENT     Nov. 16-19, 2023
Thurs Nov 16 - Sun Nov 19, 2023
Selkirk, MB Canada
WELCOME TO HOLIDAY ALLEY 2023!

Holiday Alley is Selkirk's 4-day downtown festival celebrating art, music, light and creativity. Awarded Tourism Event of the Year in 2022 by Travel Manitoba and Tourism Winnipeg and Event of the Year 2022 by the Interlake Tourism Association, our festival features something for young and old alike. Come join us!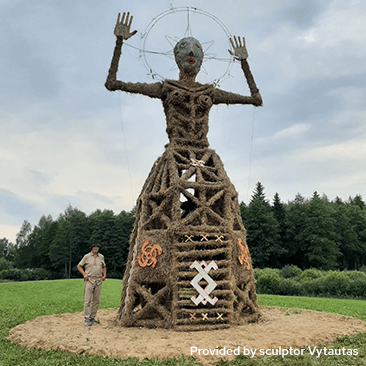 STRAWESOME SCULPTURES
New to Holiday Alley
Sign-up to receive our Holiday Alley E-News! Be the first to know about upcoming events and planning for 2023.  You can unsubscribe at any time.
©2021 All rights reserved by Holiday Alley.