SPONSORED BY IG WEALTH MANAGEMENT     Nov. 16-19, 2023
Our sincerest thank you to all of our 2023 Sponsors.
Interested in sponsoring an event, email us at holidayalleymb@gmail.com.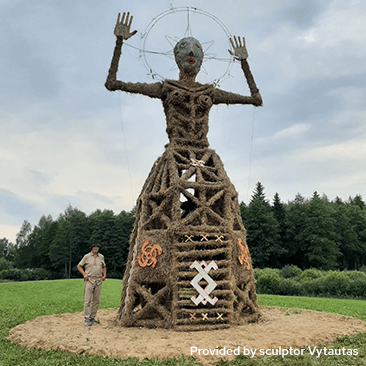 STRAWESOME SCULPTURES
New to Holiday Alley
Sign-up to receive our Holiday Alley E-News! Be the first to know about upcoming events and planning for 2023.  You can unsubscribe at any time.
©2021 All rights reserved by Holiday Alley.